Company history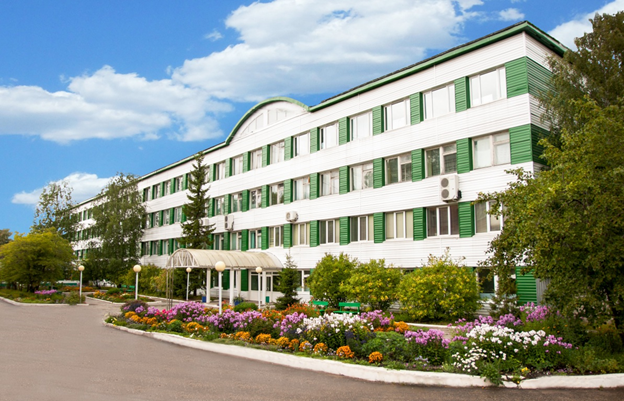 Komitex Lin is in the city of Syktyvkar, the capital of the Republic of Komi, in the northeast of the European part of the Russian Federation. The company was established in 2002. Extensive experience in the market of vinyl flooring allowed Komitex Lin to become the largest manufacturer of domestic PVC flooring in the world.
Advanced technology, experience and constant consideration of the needs of the end customer – these are the factors that allow the company "Komitex LIN" confidently stay in the lead.
The optimal structure of production is the key to the successful operation of the enterprise. The group of companies included in the single holding fully provides the production capacity of Komitex Lin with raw materials. All this eventually reduces the final cost of the product, making PVC flooring Komitex LIN competitive in the market of floor coverings.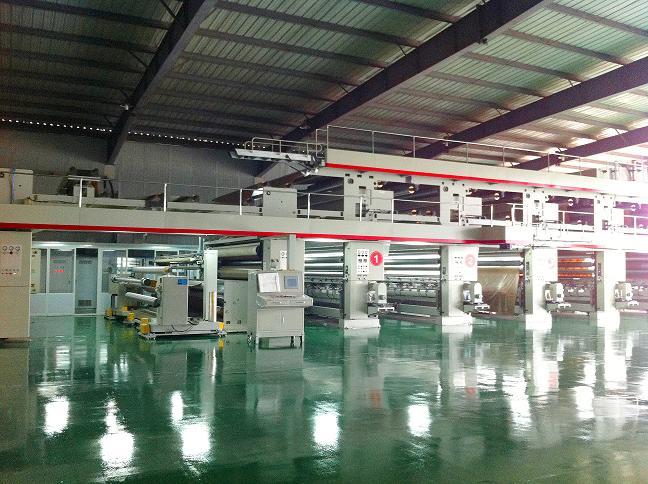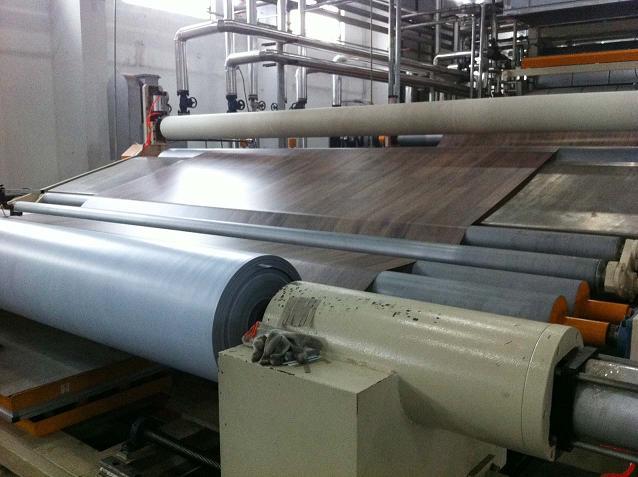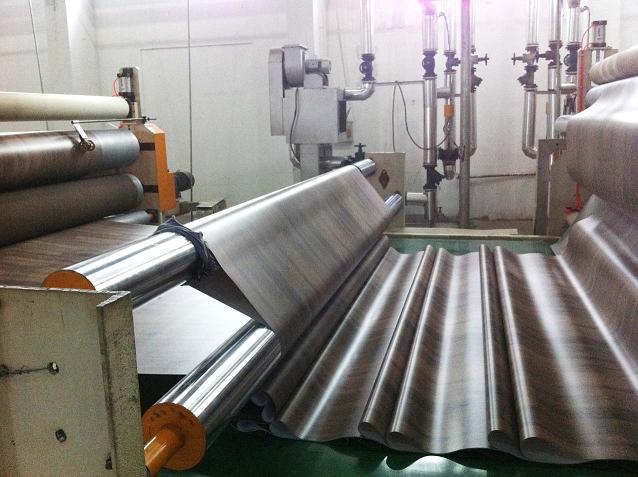 The Komitex company makes the nonwoven cloth used as a basis of PVC flooring. Komitex is a member of the European Association of manufacturers of hygiene products and nonwovens (EDANA), Association of manufacturers of nonwovens (ASINEM). The production of textile non-woven fabric in a single production site with the production of PVC flooring that provides many advantages: lower costs, better quality control, acceleration of cycle of production of Patented environmentally friendly non-woven backing EKOPOL made of 100% polyester.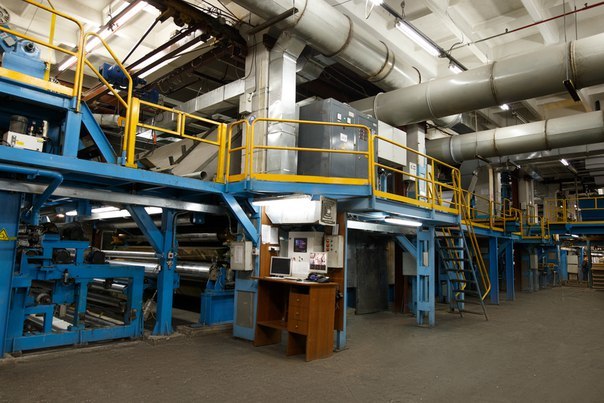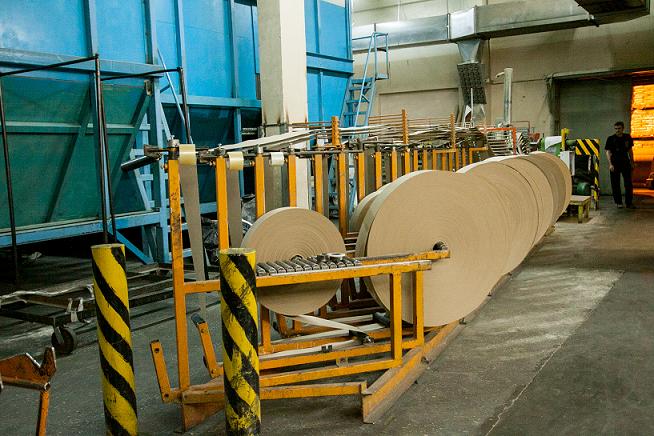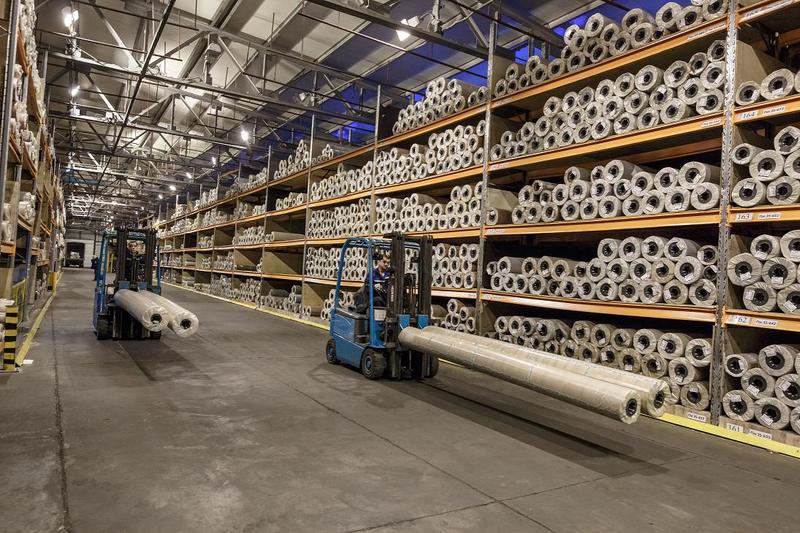 Speaking about our products, it is very important to emphasize that quality control is given special attention at all stages of production: - all raw materials from which PVC flooring is produced, tested in their own laboratories on CERTIFIED and CERTIFIED DEVICES - all finished products Komitex Lin is tested in their own laboratories for compliance with its physical and mechanical properties, standardized parameters. Mass, tensile strength, thickness, stability of linear dimensions, abrasion resistance, absolutely-residual deformation are controlled. Strict control allows us to speak with confidence about the quality of our products. All production has all necessary certificates and permissions.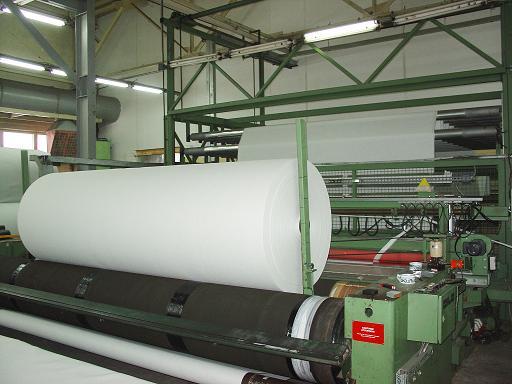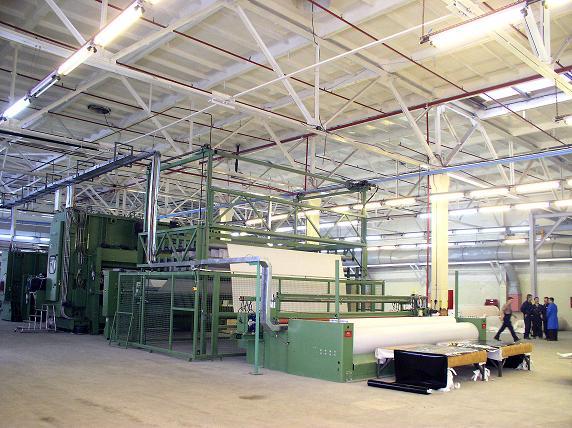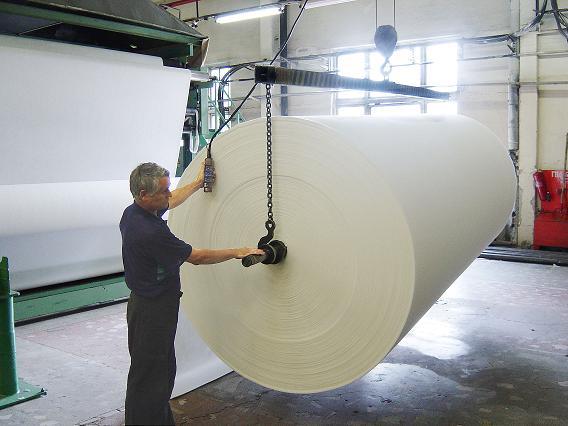 Why choose us:
All Komitex Lin collections have a long service life
Long term work in the market of vinyl flooring.
A reliable team of more than 300 specialists.
Individual approach to each client
More than 400 points of sale throughout Russia and CIS countries.
The optimal combination of price and quality
Delivery of linoleum just in time
Wide range of products